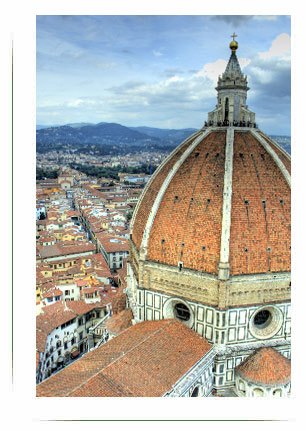 "La Fonte" is a suitable place for people who love peace and where you can enjoy the suggestive view of the valley of Mugello when walking along one of the paths that are surrounded by fields, forests and nature.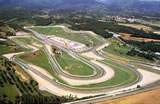 In the garden around the borgo, you will find a swimming-pool and many places that are perfect to dedicate time to meditation, relaxation, or sun bathing.
During your stay, you will be able to enjoy all the pleasures of a mountain vacation; walks in the "Parco Nazionale delle Foreste Casentinesi", Monte Falterona, where you can engage in numerous activities such as trekking, mountain biking, horse back riding, fishing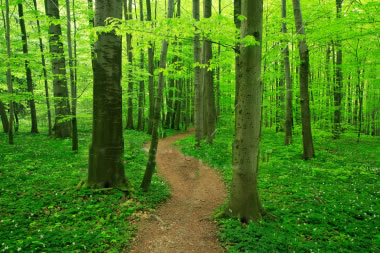 and the gathering of mushrooms and berries!
It is in a position that is an ideal start to visit the art cities of Tuscany. It is 34 kms from Florence which can be easily reached in 35 minutes by train. The racing circuit of "Mugello" and the lake of "Bilancino" is very close by. Dicomano has a well equipped sport centre (with tennis courts, a running track and a gym).